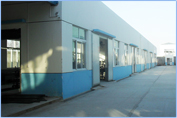 Hubei Xiangjin Automobile Steering System Co., Ltd. specializes in manufacturing and marketing automobile parts. Main products are motor steering column assembly, lower shaft (intermediate shaft) assembly, ECV controller, and other products for common steering columns and EPS electric columns.
At present, the company owns 182 employees, 15 of which are senior engineering, 38 are professional technicians, 15 have college or bachelor degree, 46 are vocational school students......[More]
In recent years, the company has paid great attention to R&D of new products and development of new markets. At present, the company has strong technological innovative ability and production capability.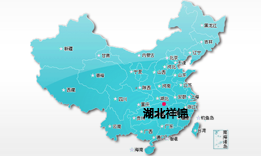 Add:East Side of Development Zone, Jinping Industrial Park, Shishou City, Hubei, China Tel:+86-13377906121 E-mail:ssxjqcpj@163.com